I love speaking and connecting with readers, teachers, and librarians.

My presentations are geared to grades 3 to 8. Topics include: writing fiction using examples from my middle grade novels Saving Armpit, I Owe You One and Hockey Girl; researching non-fiction with focus on our amazing world, referencing Cryptic Canada and Glow-in-the-dark Creatures or the Klondike Gold Rush and writing historical fiction with my novels Mine! and Up the Creek.

Contact me for further details and fees.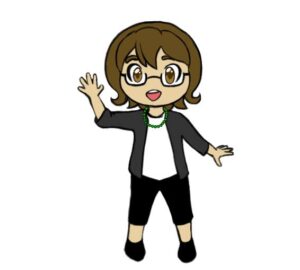 J. W. Gerth Public School
Festival of Trees author-presenters, Thunder Bay, Ontario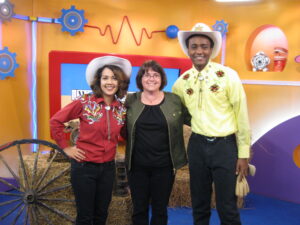 Telling Tales Festival, Rockton, Ontario
London, Ontario Festival of Trees