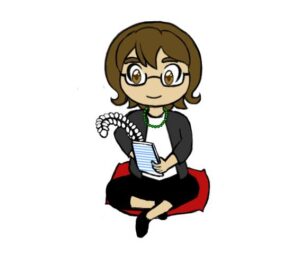 When I was younger I was excited to get a yellow diary with a key lock for my birthday. When I found it in a box of memorabilia recently, I noticed that a lot of the pages were blank because although I had thoughts, I didn't always write them down. Now that I'm older, it's much the same. Here are some thoughts I did manage to write down: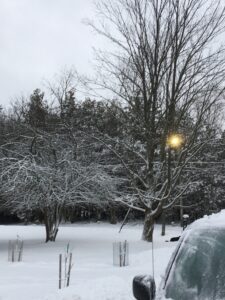 New Year, New Hope
December 14, 2021
I always look upon an approaching new year with hope. So many possibilities lay in the coming months. I have to remind myself that after the last couple of years of pandemic reality, those possibilities have as much chance of being wonderful as they do being difficult.
So I'm looking forward to evenings around the fire,  hoping the pond will freeze over enough for a skating party, wondering how many turtles will wander across our yard this spring, and planning my summer garden. I am welcoming the New Year and all its promises.